Check Evolving ACCELER8IT Agenda
It's all about DevOps, Scaling Agile, Product Excellence, and beyond
We are in the process of building an agenda that will provide you with knowledge, inspiration, and support in your actions.
Agenda 2024
Keynote Presentation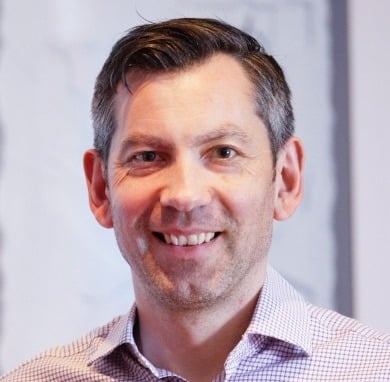 Matthew Skelton
"Team Topologies" co-author | Founder and Principal @ Conflux
TBA - Stay tuned!
Masterclass - Gear-up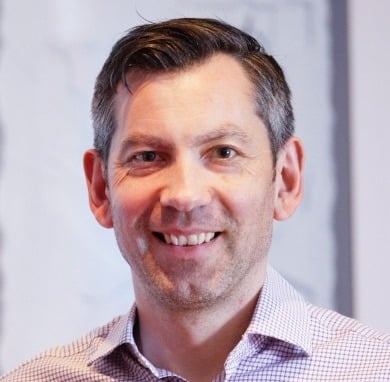 Matthew Skelton
"Team Topologies" co-author | Founder and Principal @ Conflux
Success patterns for fast flow and Team Topologies
This Masterclass, led by Matthew Skelton, co-author of Team Topologies and Founder at Conflux, distills practical insights from real-world customer engagements across the globe to uncover the essential success patterns for the adoption of fast flow and Team Topologies.[...]
Case Study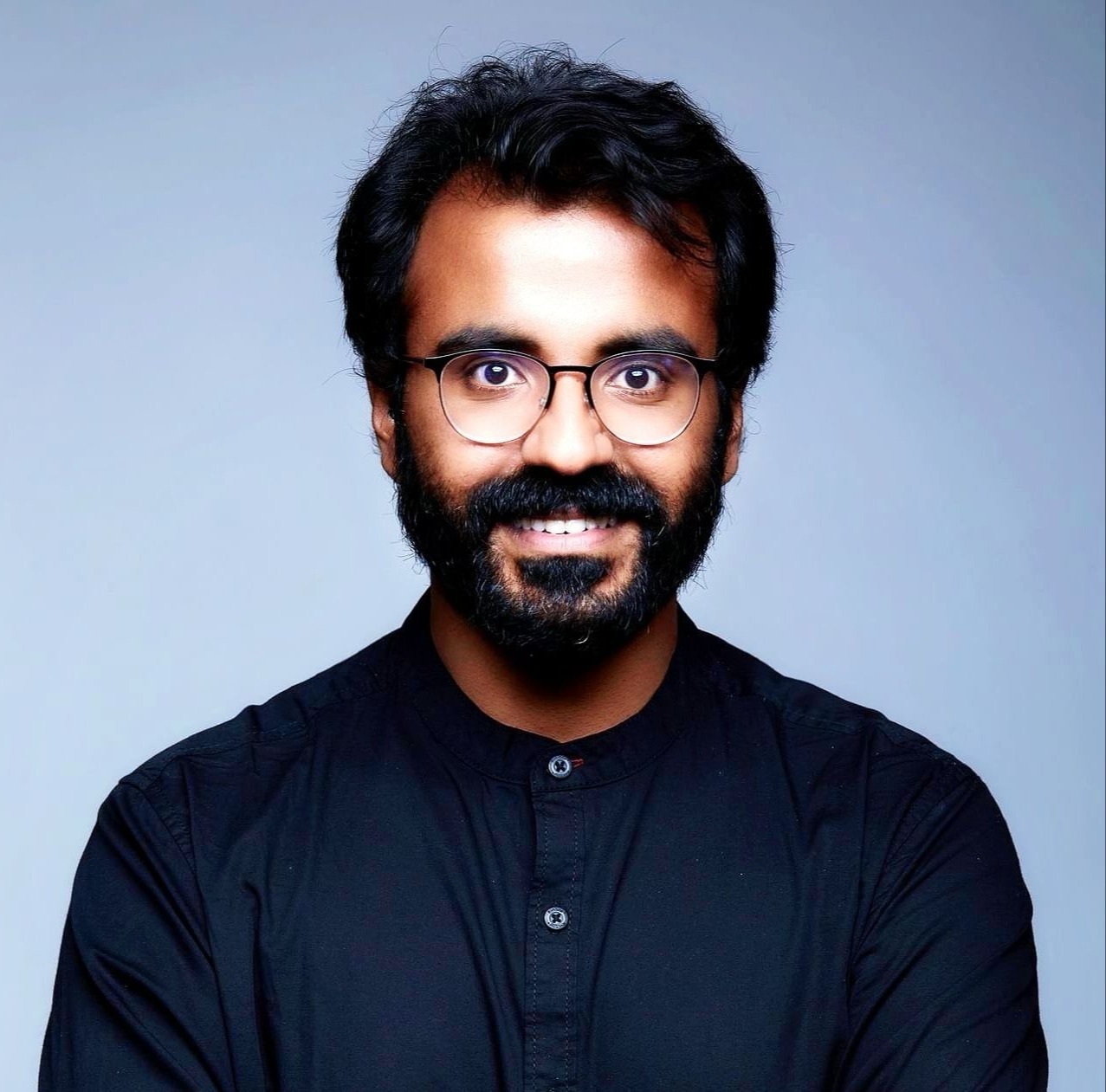 Tejas Chopra
Sr. Engineer @ Netflix | Co-Founder @ GoEB1
Building a Healthy DevOps Culture - Lessons from Netflix
Every time you chill out when watching Netflix, appreciate the healthy DevOps culture that laid the foundations for building the biggest streaming platform in the world. Still, culture is only one of the building blocks- another big one is a system that can operate in a multi-cloud. This presentation just might become your favourite s01e01 ever!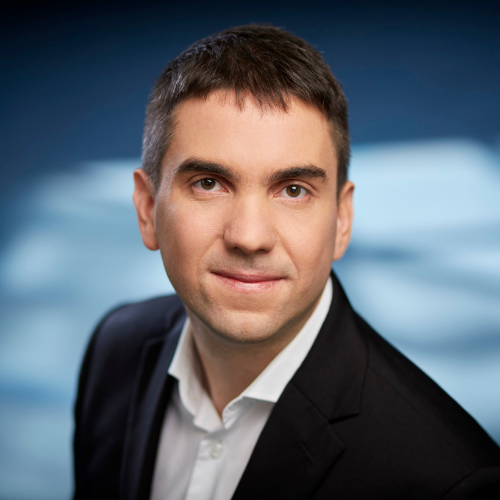 Michał Choiński
Head of Software Development @ T-mobile
Digital Transformation and DevOps - What It Actually Looks Like
A story from T-Mobile and their digital transformation aligned with DevOps and SAFe. The challenges of the transformation that will be described by Michał show how assumptions get verified by the reality. The takeaways from this story are:
1. goals of transformations in a telco enterprise like T-Mobile,
2. challenges one may face under way, and
3. good practices worth considering in your transformation journey.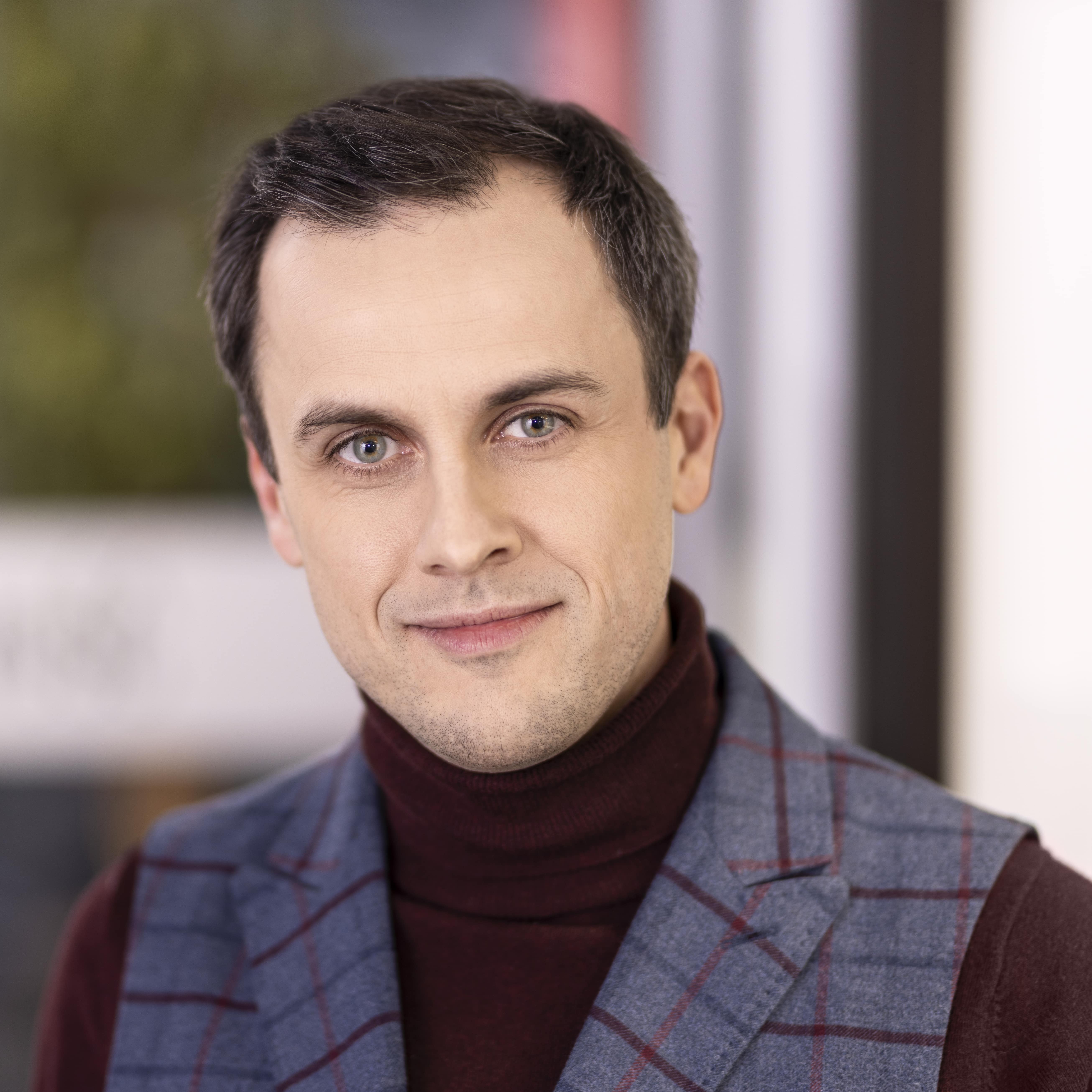 Marcin Szatkowski
Business & IT Growth (BIG) Bureau director @ Bank BNP Paribas Polska
How to Ensure that 1000+ People in Agile@Scale Organization Know Which Way to Row, at What Rhythm, and How to Course-Correct Effectively?
A insightful case study from Bank BNP Paribas Polska, showcasing their adeptness at implementing Agile@Scale. Witness their strategic alignment of vast teams, from top-tier management to operational units, ensuring a consistent vision, rhythm, and adaptability.[...]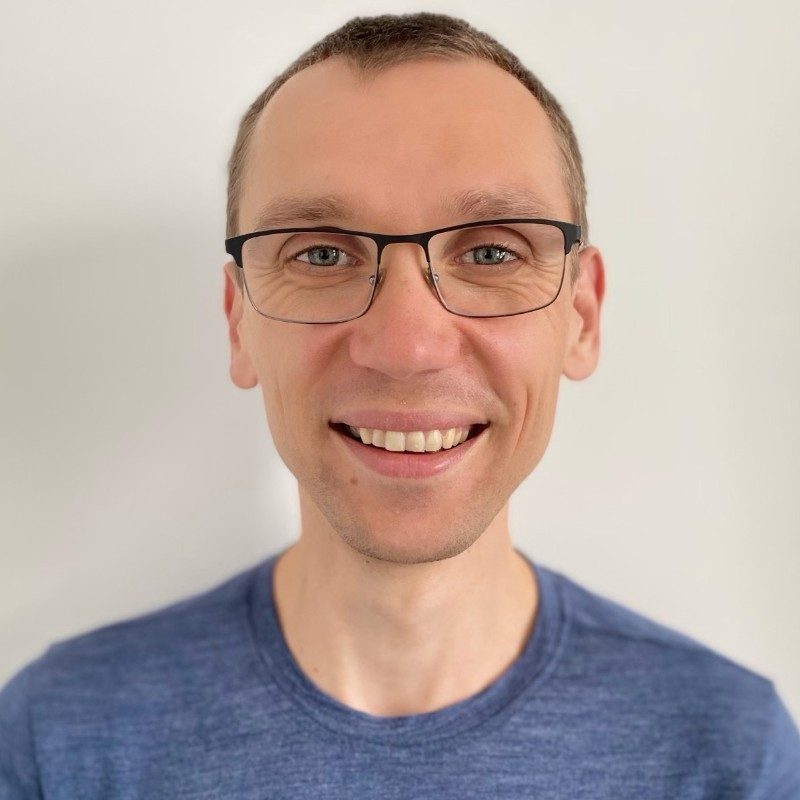 Łukasz Halicki
Senior Engineering Manager @ Atlassian
Get your products to customers as soon as possible
Dive into a compelling case study from Atlassian, a pioneer in rapid product development. Explore their short delivery cycles, emphasizing early releases for transformative customer insights. Grasp this unique opportunity to learn from a tech giant's agile approach.[...]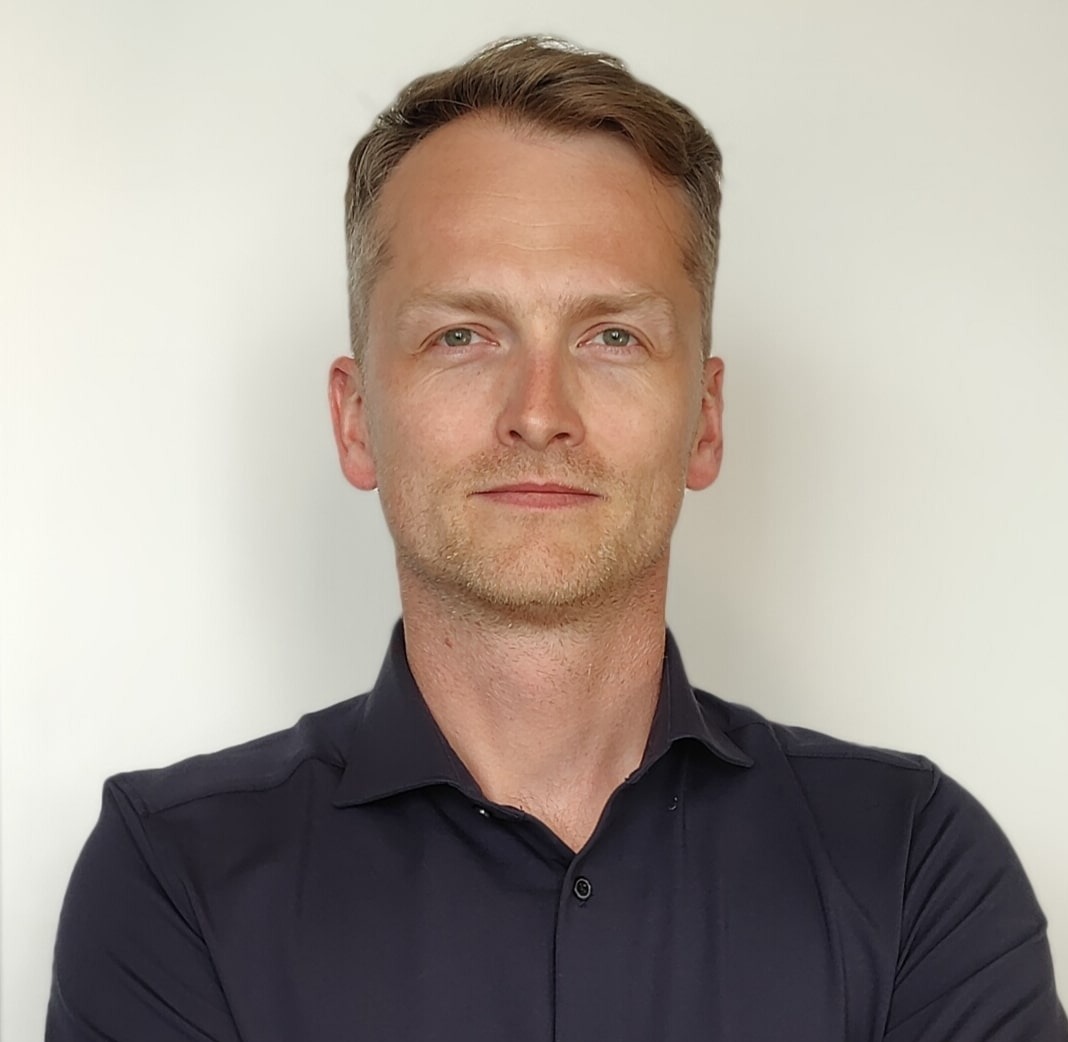 Kamil Orłowski
Platform Engineering Manager @ Ocado Technology
Building an Internal Developer Platform to increase autonomy, innovation and cloud savings
As an organisation grows, maintaining consistent DevOps practices becomes complex. With more microservices and cloud environments, costs and security risks become a challenge. Beyond this, it's likely that developers will spend more time struggling with environment configurations and less time delivering value and innovation for the business.[...]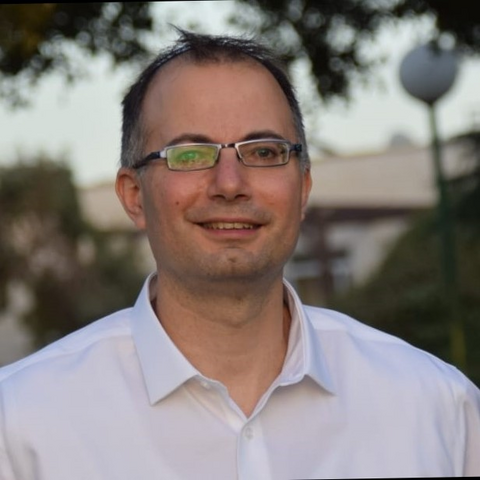 Dan Erez
Software & Cloud Architecture Team Leader @AT&T
How to double development productivity
Improving developer productivity is the holy grail of software development - it reduces development cost and shortens your product's time to market therefore increasing your chance to succeed and make money. Who wouldn't want that? But it isn't easy, as software development is a complex job, affected by many factors. [...]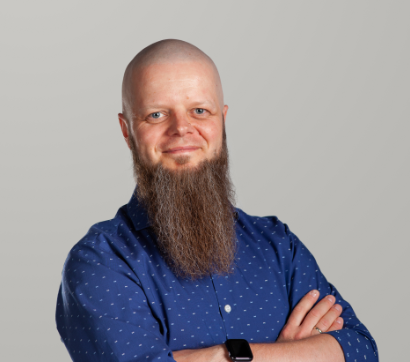 Michał Godlewski
CTO @ Grupa Morizon-Gratka
Błażej Pytloch
Head Of Engineering @Ringier Axel Springer Polska
EqualVoice - Fostering Gender Equality in Media through Technological Innovation
Through the presentation I will unravel the intricate journey of developing a robust, cloud-based service that harnesses the power of modern Natural Language Processing (NLP) and Machine Learning (ML) techniques.[...]
Presentation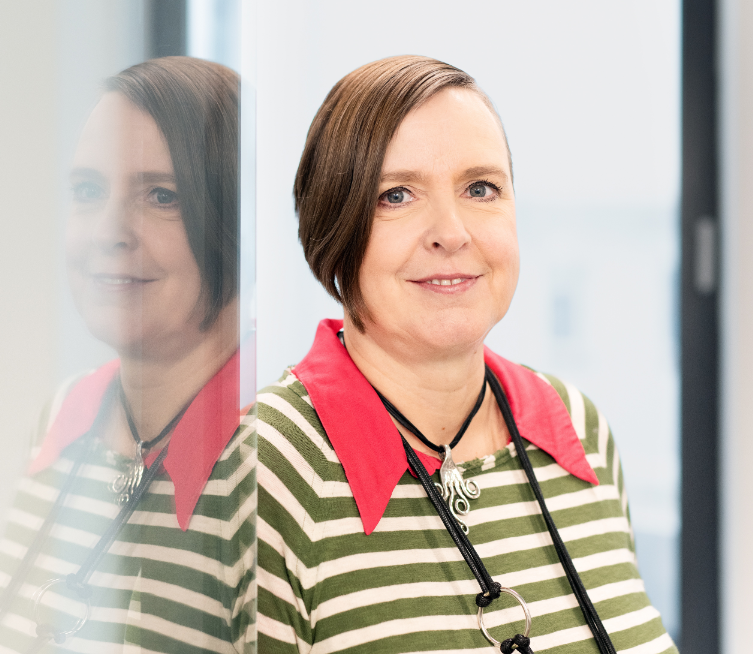 Sabine Wojcieszak
nthusiastic Agile & DevOps Enabler @getNext IT
What goes around, comes around: The power of intentional leadership communication on personal growth and team success!
Do our words match our body, our actions, our behaviors, our values, or our corporate culture? This lecture will show examples of good and bad leadership communication and their impact on people. You will learn how to use mindfulness to improve your communication. You will discover how to use the full power of communication with intention.[...]
Lightning Talk
Fuck-up stories
In a dynamic Lightning Talk format, the speakers will deliver brief yet insightful presentations, highlighting their challenges and difficulties. We will examine the lessons they have drawn from these experiences and the specific changes they have implemented to avoid similar situations in the future. This session is not only a moment of reflection on failures but also a source of inspiration and practical advice for other IT professionals. Learn how to deal with difficulties, avoid repetitions, and grow as an IT leader. Prepare for a series of inspiring talks that will help you face the challenges in the world of technology.
Panel Discussion
Balancing Autonomy and Control in Agile and DevOps Teams
Autonomy is a fundamental principle in Agile methodologies, but as teams scale up and workflows become more complex, a certain level of control becomes necessary. Join us in this panel discussion as we explore the delicate balance between autonomy and control in Agile and DevOps teams.
This panel aims to delve into the strategies and best practices that allow organizations to strike the right equilibrium. We'll discuss the challenges of maintaining agility and flexibility while ensuring accountability and compliance. Join the conversation and gain insights into how to effectively manage this crucial aspect of modern software development and project management.
DevOps vs. ITIL: Can They Coexist?
In the world of IT service management, ITIL has long been considered the gold standard. However, a growing number of professionals argue that DevOps challenges and even contradicts some of ITIL's fundamental principles. This panel discussion promises to be a lively and insightful exploration of the clash and potential harmony between these two influential approaches.[...]
Does the architecture follow the organization design or the other way round? Practical implications of Conway's Law.
In the ever-evolving landscape of IT management, understanding Conway's Law and its inverted counterpart can be the key to effectively shaping the future of your organization. Join us for a thought-provoking discussion, as we explore how these principles can be harnessed intentionally to prepare your organization for future challenges.[...]
Are you ready to scale down?
While growth is often the goal, there are instances when an organization must also downsize. Are we building an agile organization prepared for both scaling up and scaling down? Join us in this panel discussion as we delve into the dynamics of organizational flexibility. We'll explore the challenges and strategies involved in adapting to changes in size, and consider the importance of maintaining agility even when it means scaling down. Let's discuss the holistic concept of organizational growth and contraction, and how it impacts our strategies and future outlook.[...]