Play Black Jack with us and use one of 21 codes for upcoming events
Get a 10% discount on tickets. The promotion lasts until the end of November. Limited number of tickets.
Note: Promotion excluding the Bundle for ACCELER8IT + ITMT and PREMIUM Masterclass Gear-Up with Matthew Skelton. This discount is applicable only to payments made in November.
PROMO CODE: BLACKJACK
Get your Early Bird Tickets for ACCELER8IT 2024!
The conference will take place on April 10-12, 2024 in Cracow, Conference Center CKF 13
Are you interested in a group ticket or partnership?
Don't miss out on this opportunity for personal and professional growth
Check also our other conferences
The main goal of OPER8IT conference is to show the need for transformation of IT Operations in the times where a fusion of technologies has blurred the lines between physical and digital realms and usage of technologies like robotics, Cloud, AI etc.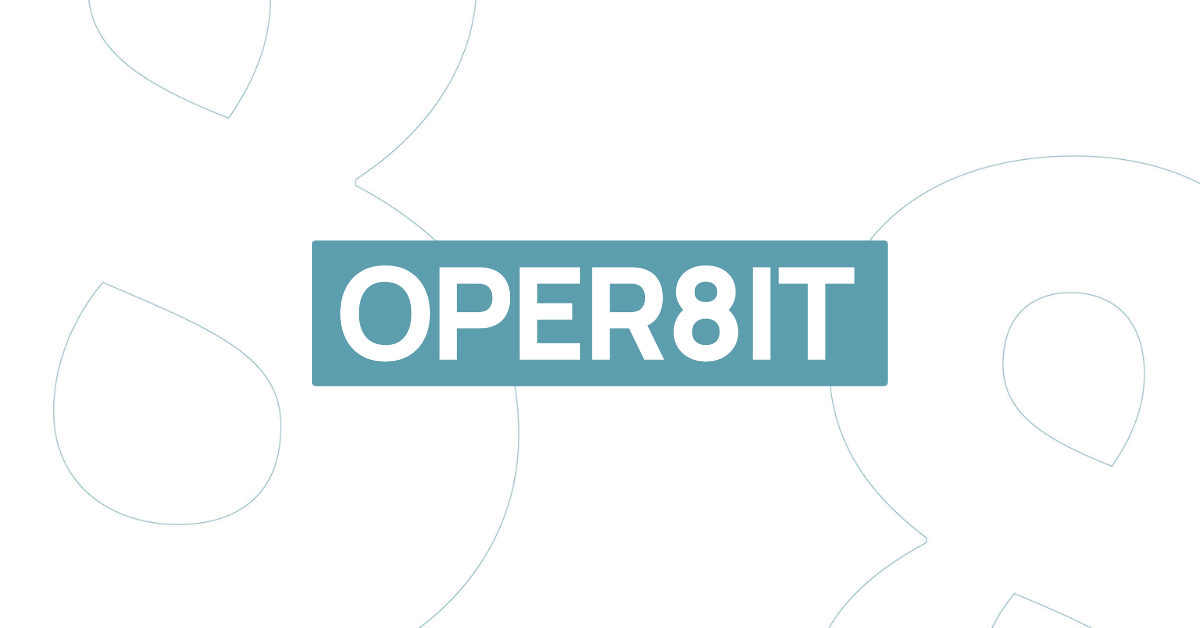 Ask us about other possibilities